My poor little nephew Alex had to have his appendix removed a couple weeks ago. It ended up being perforated - so he had to stay at Primary Children's for 5 days. Poor guy. I got to hang out with the rest of the kids all week! :)
Alex - right out of surgery.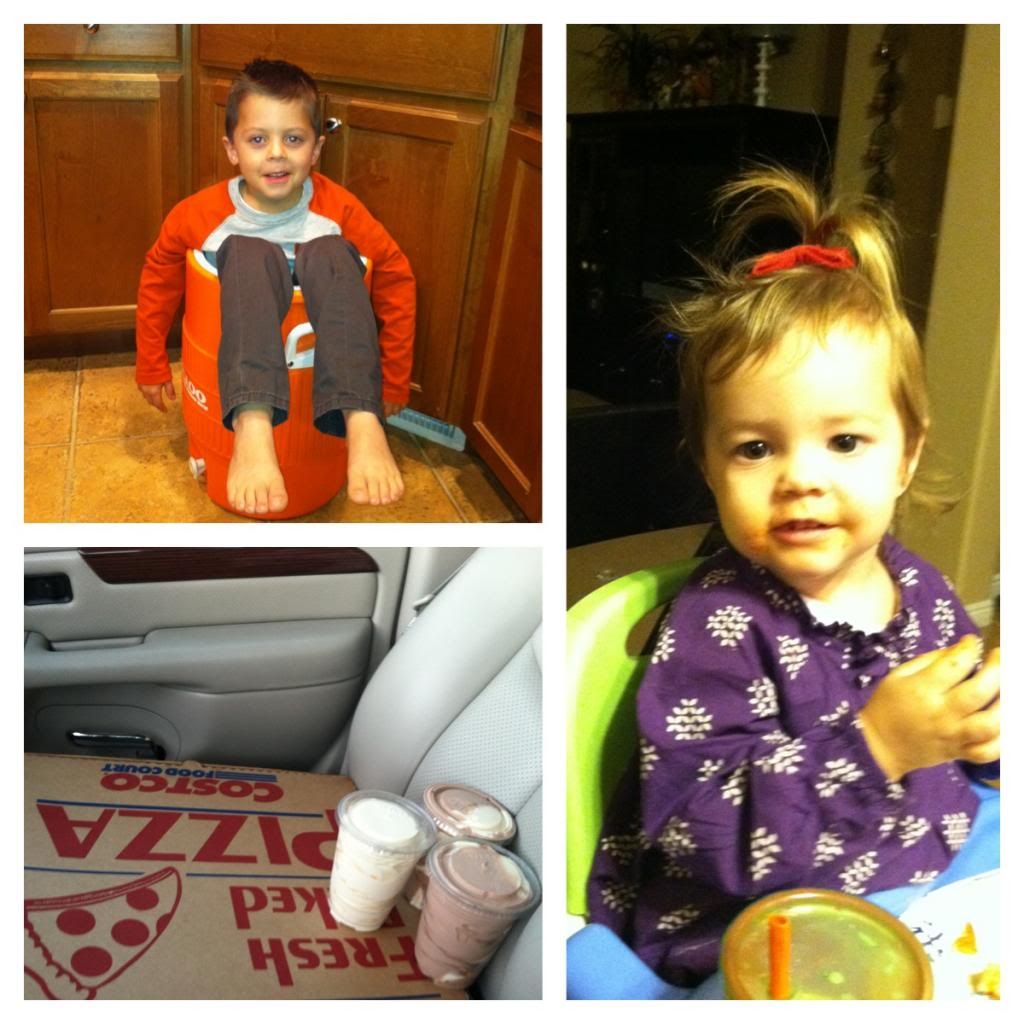 Dinner from Kim = Costco pizza and ice cream :)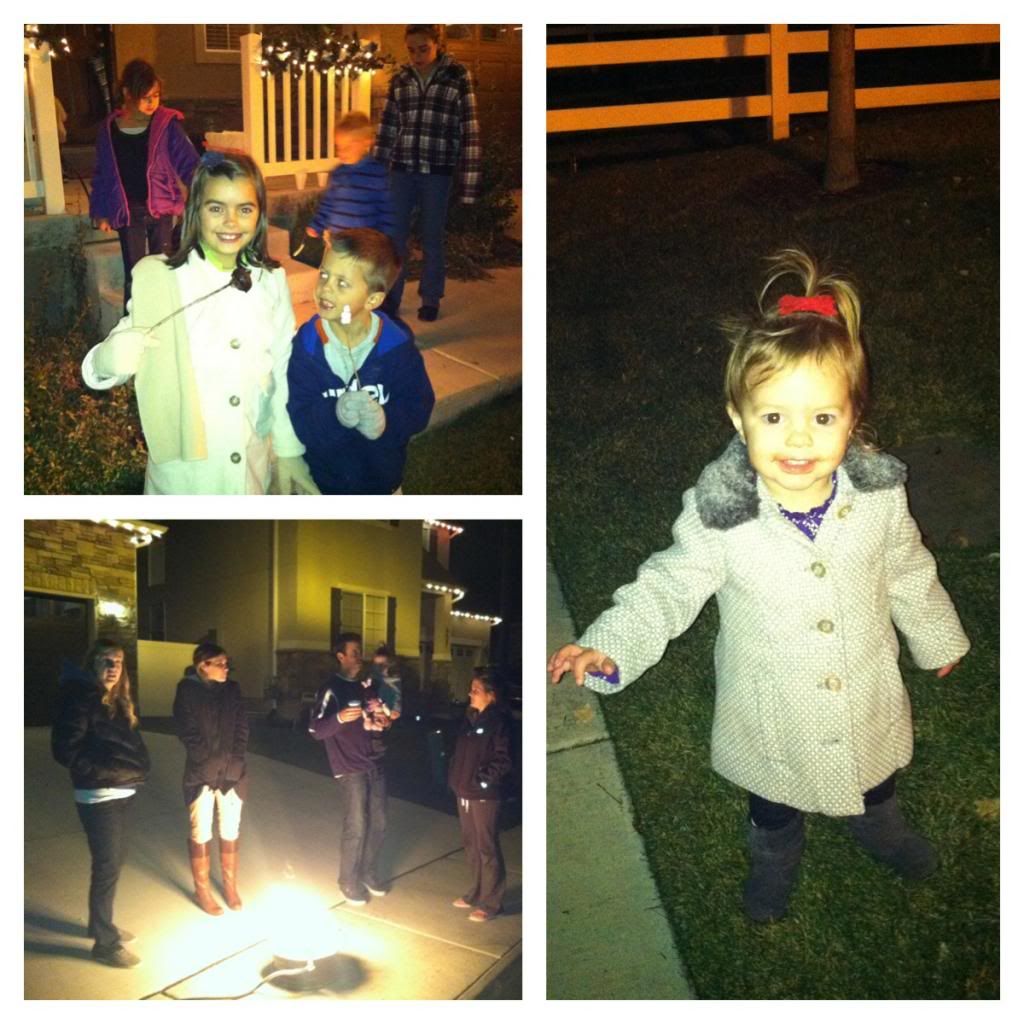 Tyler and Jamie have an annual neighborhood party. Instead of neighbor gifts, everyone brings gift cards to donate to Primary Children's. The party was the same night Alex had his surgery. How ironic right? Such a cool idea!!
Prayers with the kiddos - how cute is Esther with her arms folded?!
This little stink got to stay up later than everyone else so she could say goodnight to her mom :)
The next day I got to hang out with Esther. We made a little trip to the park!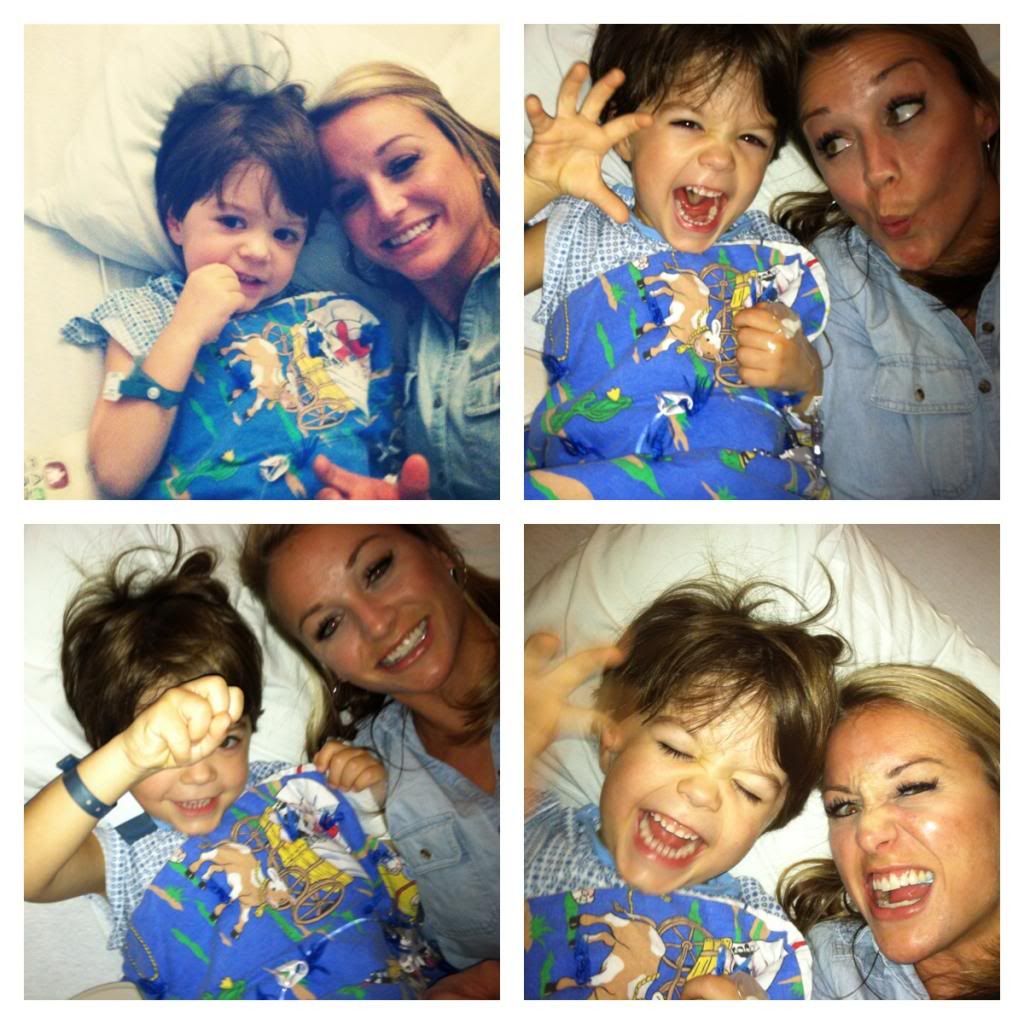 Alex was starting to feel a little better. I hung out with him at Primary Children's so Tyler and Jamie could have a little break and go to Tyler's work Christmas party :) I think we watched Spiderman 3 three times. He can recite the entire movie. It's hilarious. He even sings along with MJ and claps after she is finished performing. Cutest thing ever!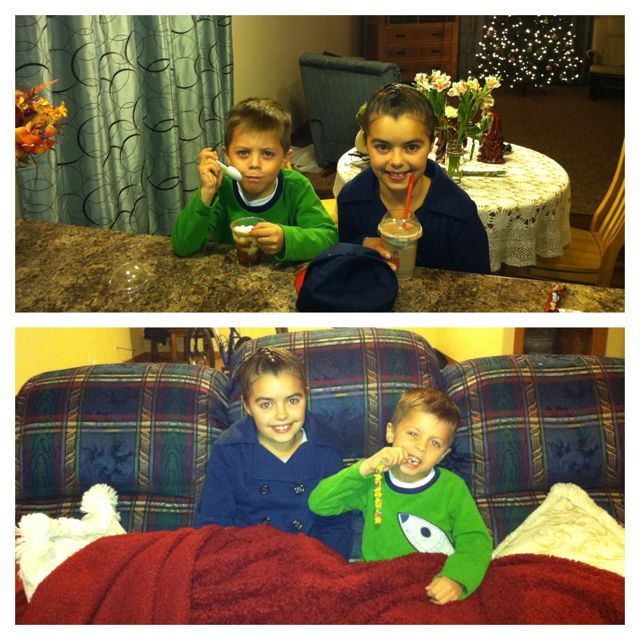 The next day these two got to come down to Orem and spend the night with me! We had a blast. :) First we had milkshakes and hit up RedBox.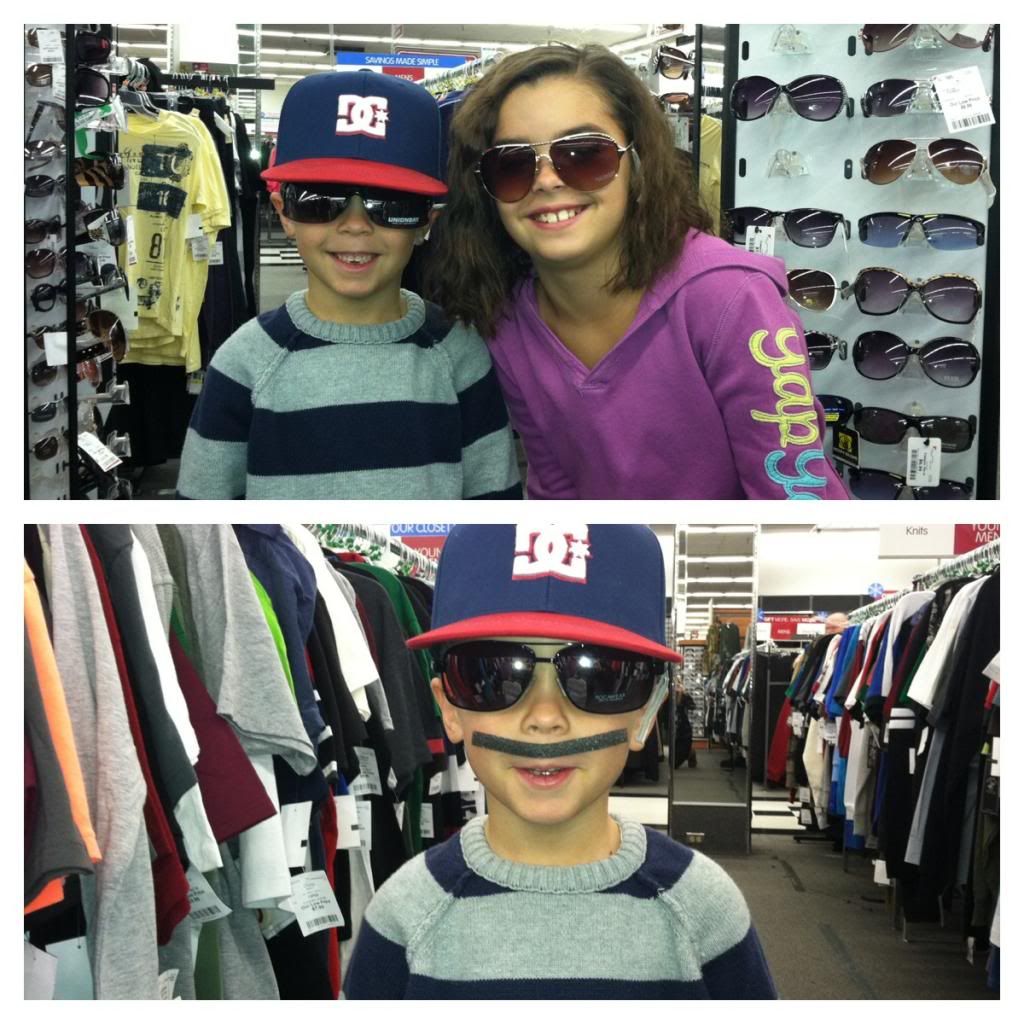 Trying on some cute shades. Drew with his mustache.
I love the upper pic of Olivia. She looks just like her mom.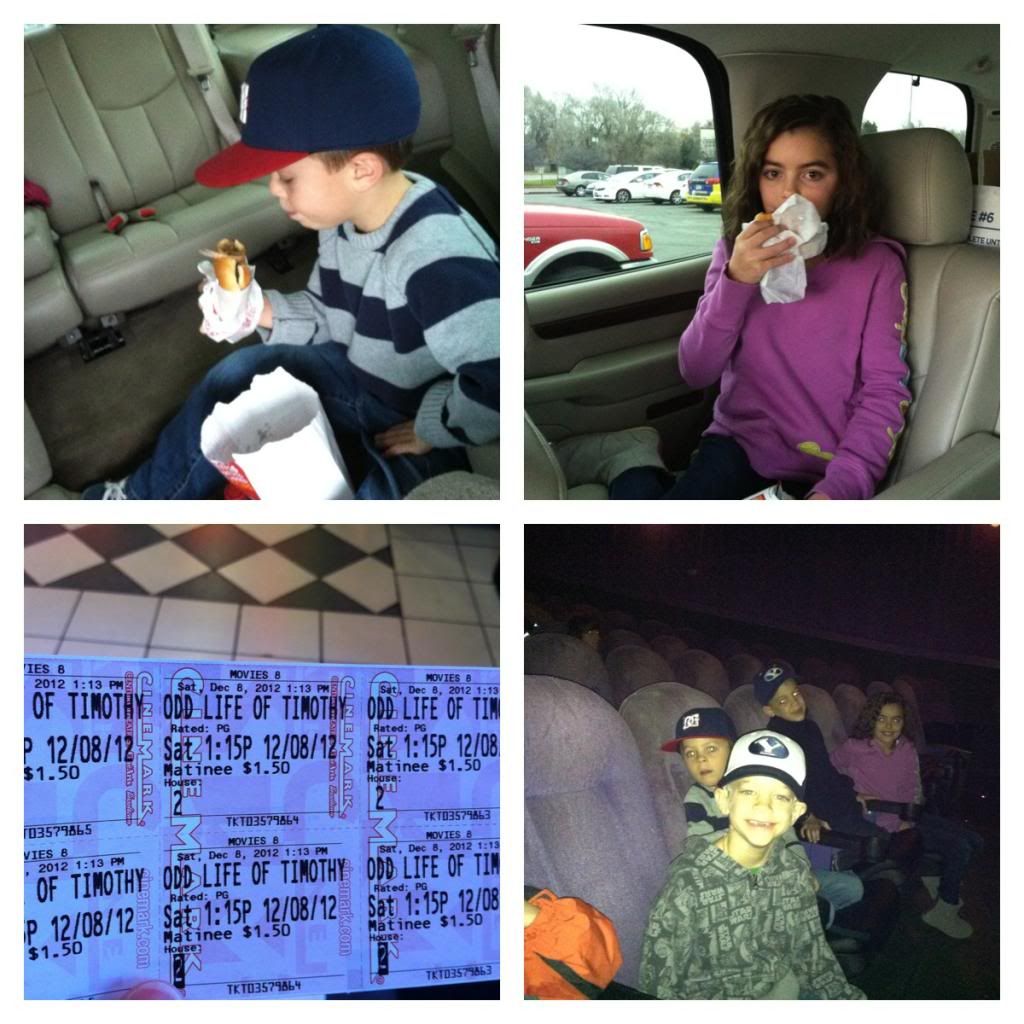 Wendy's in the car - then off to see The Odd Life Of Timothy Green with the LaPrays! Super cute.
Dinner at Ihop! I promised Drew he could have Panda Express for dinner...but then forgot to get it for him. He definitely didn't forget - so we went there afterwards :) He ate every single bite.
I LOVE these kids SO much it's crazy!