Yes, the rumors are true, we are moving to California. Sad. :( It's the WORST timing ever, but also the BEST timing ever!
Here's the scoop:
A few months ago Curtis applied for a promotion within his company. His territory would have been the whole state of Utah and Las Vegas. Curtis LOVES what he does and LOVES the company he works for. This was a perfect opportunity for him to move up - and obviously make a little more money. Curtis has been a pharmaceutical rep for the past 4 years (2 years with his current company). The people he was interviewing against have been drug reps for 10-15 years. They far exceeded him in experience - but he still felt like he had a great chance at getting the position (due to his amazing personality and work ethic). :) Well...he didn't get the job. They told him they really liked him and he made a GREAT impression, but they decided to go with someone else. During his interview they asked him about his family and he told them we were both from CA. He said he liked Utah and planned on living there for the next few years, but would love to get back to California sometime in the future. Four days after he was told he didn't get the job - they called him back and offered him a promotion in CA. What?! This was not in our plans right now. This was ONE day after Jamie peed on a stick and we found out we were expecting. We couldn't believe it! I immediately said NO WAY! There is no way we could move in the middle of the pregnancy. Also, our life in Utah seemed great - I love my job, love my house, love my neighborhood, love my ward, love that my sister and brother live close by, etc. I planned to work part-time after the "baby" was born and I wanted to continue working in the ER. He tried to explain how this was a once in a lifetime opportunity. It provides increased job security, puts him on track for management, increased pay, etc. I still wasn't sold. We have ALWAYS wanted to move back to CA, but the timing just seemed horrible. We fasted and prayed about it - and for some reason it just felt right. A week later we found out we were having TRIPLETS!! Which means I definitely won't be working after these babies are born, which means we lose one whole income while adding 3 kids to our family, which means this promotion couldn't have come at a better time! It's crazy how Heavenly Father works. We are SO blessed!
So...this is our plan for the next few months. Curtis has already started his new job. He flew out last week to New Jersey for training and has to be in CA full time starting December 1st. He'll move in with his dad in CA - and we'll find an apartment out there by March! I definitely want to stay out in Utah the whole pregnancy so I can help Jamie with whatever she needs, continue working in the ER & save money, and be at every appointment! I'm going to move in with my friend Kym and rent out our town home.
My new roommate Kym! Love her.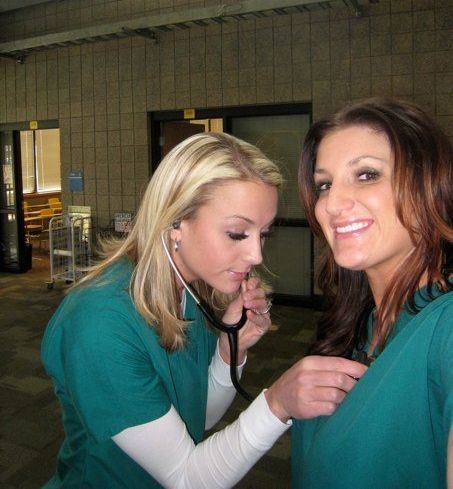 We didn't think we'd be able to find renters til January 1st. We placed it on KSL and immediately got hits. Crazy! These 3 guys came over to look at it. By the end of the tour they asked, "Where do we sign? We want it!" They signed a 13 month contract and want to move in December 1st! Perfect! It's definitely going to be hard being away from Curtis over the next few months, but we'll make it work. I know I'm going to MISS my amazing family in Utah and all the wonderful friends we have made, but for some reason we are supposed to be in CA for the next couple years...
The things I'll miss most from Utah: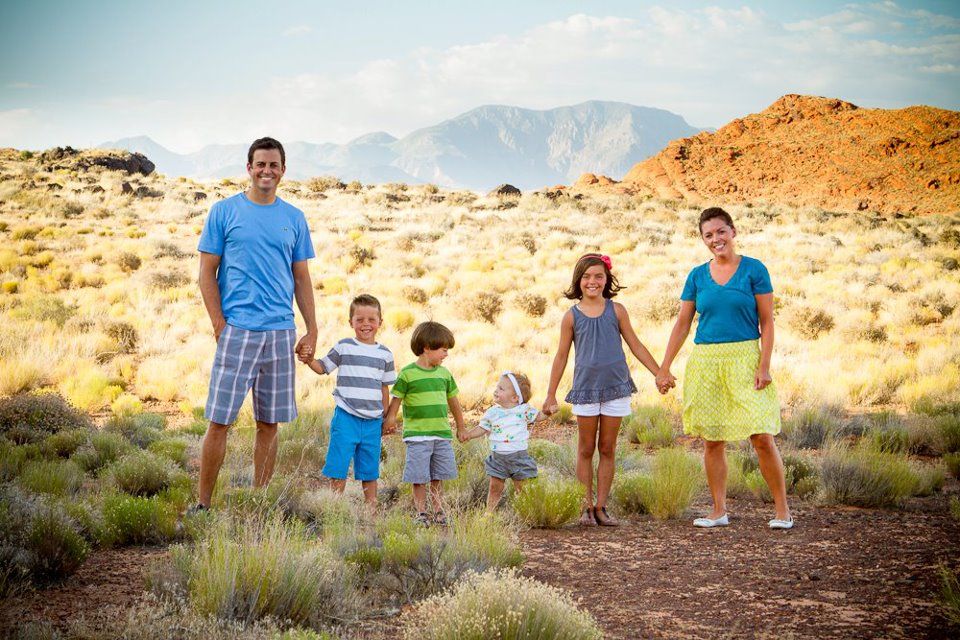 and